Class of 2017 Freeman Asian Scholars Celebrated at Reception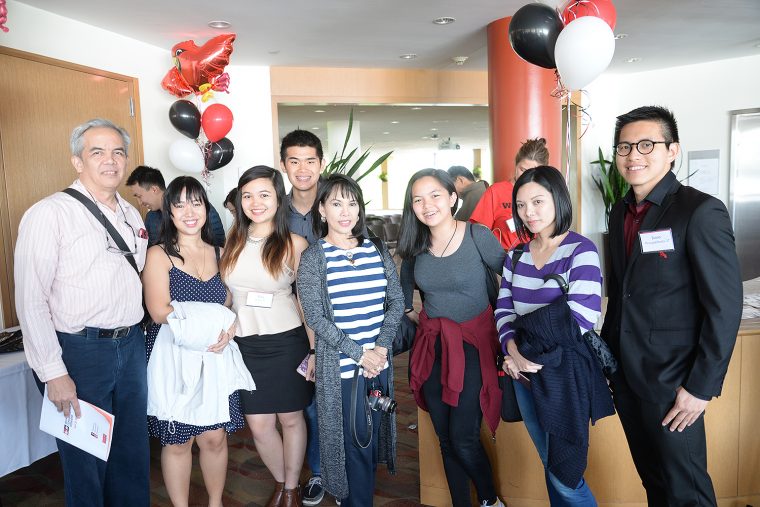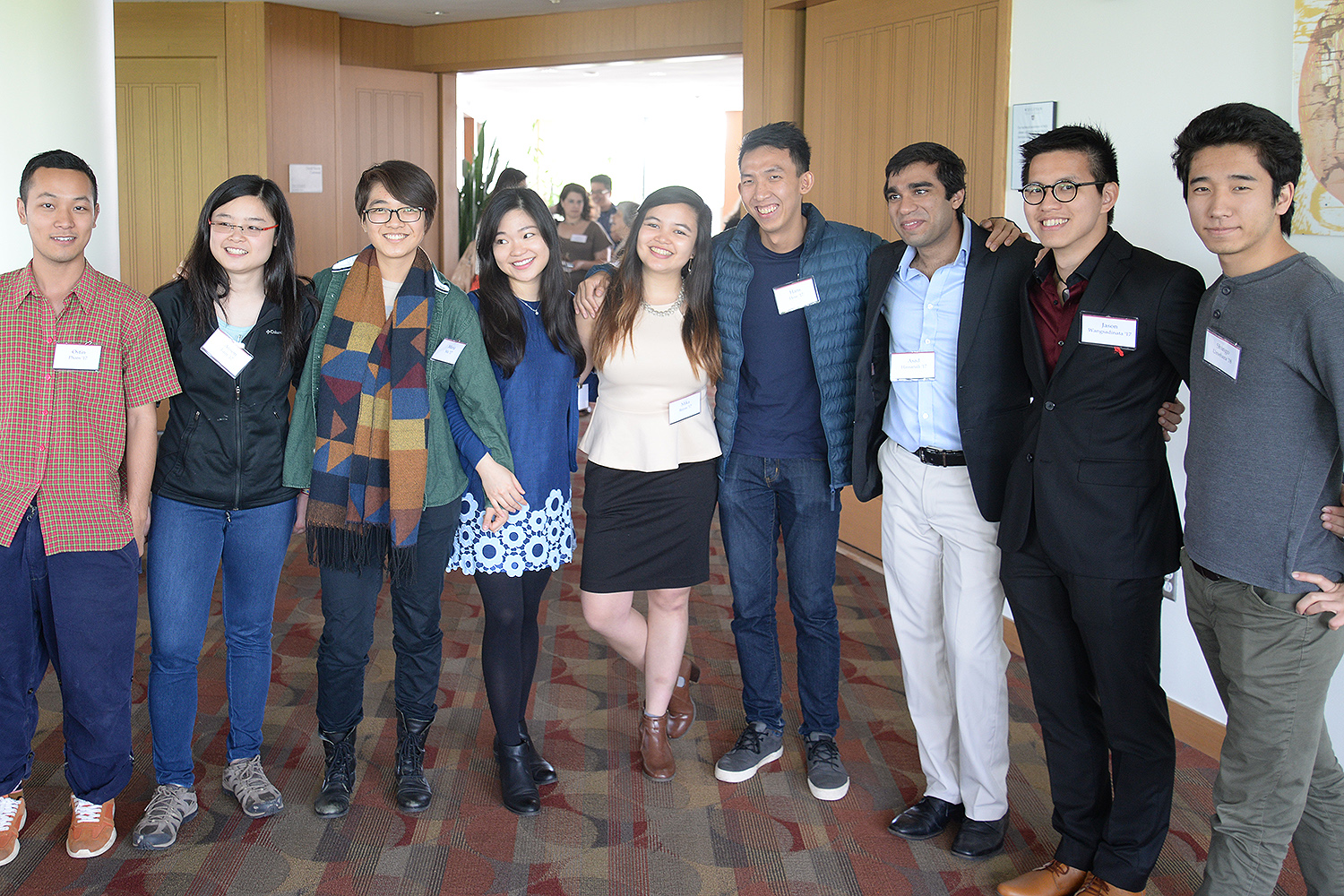 On May 27, the Class of 2017 Freeman Asian Scholars were honored at a reception in Daniel Family Commons. Scholars, their families, friends, advisors and alumni attended the event.
The Freeman Asian Scholarship Program provides expenses for a four-year course of study toward a bachelor's degree for up to 11 exceptional students annually, one each from the People's Republic of China, Hong Kong, Indonesia, Japan, Malaysia, the Philippines, Singapore, South Korea, Taiwan, Thailand and Vietnam.
During the event, the nine graduating Class of 2017 scholars spoke briefly about their time at Wesleyan and post-graduation plans.
Other speakers included Tracey Gardner '96, chair of the Wesleyan Alumni Association, Trustee Saeyun D. Lee '93, and Alice Hadler, associate dean for international student affairs; the event was organized by Gina Driscoll, associate director of alumni and parent relations.
Photo of the reception are below: (Photos by Will Barr '18)