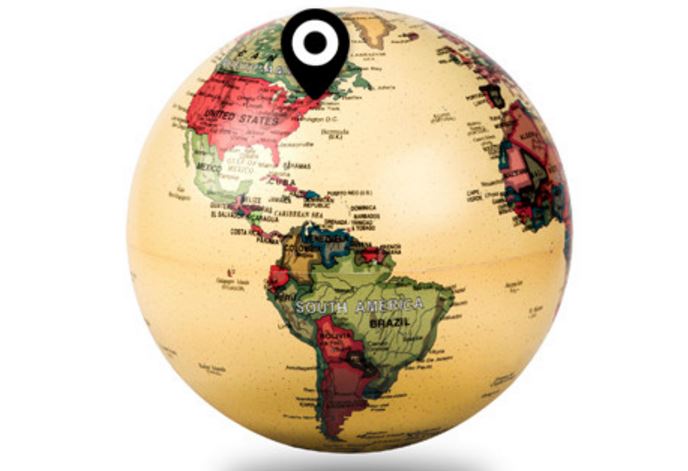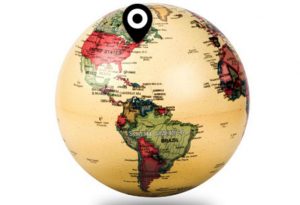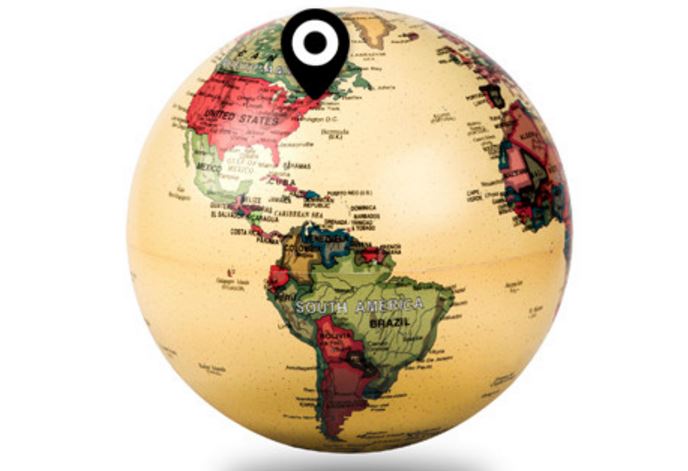 Seeing a need and filling it—that's the story behind the creation of Wespañol, a newly launched online program that uses original video to help people who want to review and supplement their previous knowledge of Spanish without taking an actual class. The program's launch coincides with the celebration of National Hispanic Heritage Month (Sept. 15 through Oct. 15).
The site is the brainchild of Louise Neary, adjunct associate professor of Spanish, and Ana Perez-Girones, adjunct professor of Spanish, who were determined to find a way to help the many students, alumni and staff who contact them each year, looking to brush up on their Spanish without taking an actual class. The problem? "Each time we researched possible programs to recommend, we found those programs lacking in the contextualized everyday language that most people were looking for," says Neary.
Faced with the challenge, Neary and Perez-Girones took action. Pulling together a top-notch team, and with equal parts passion and hard work, they developed Wespañol. "Spanish is like no other language in the U.S. beyond English," says Perez-Girones. "Many people learn some Spanish in school or are exposed to it in their communities, and at some point they want to activate what they know and build on it. Wespañol offers a venue to review Spanish, providing fully supported video scenes, readings, grammar explanations and vocabulary expansion. All one could have in a course, but offered in a way that is not so linear, so independent learners can approach it in whichever order and pace is best suited for themselves."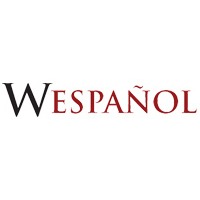 According to Neary, Wespañol is truly a team effort. "Ana [Perez-Girones] started talking about an online program that included video and was not a course. We had two amazing foreign language TAs that year through our exchange program with a Spanish university, so we had talent. And the creative services team from Wesleyan's Office of University Communications was crucial in outlining our vision so that we could see how best to approach the project."
To showcase the incredible diversity of Spanish accents, Neary and Perez-Girones enlisted several members of the Wesleyan and Middletown communities, including two colleagues, as on-camera actors, and filmed on both the Wesleyan campus and around Middletown. Once filming was complete, the creative services team stepped in to create the final videos, determine the best platform for presenting the program and develop the program's accompanying materials.
The result of the team's passion and hard work: a user-friendly site sure to appeal to a variety of learning styles. "We wanted to show that Spanish is not a foreign reality in the U.S.," says Neary. "It's all around us. Any place in this country can become a realistic environment providing authentic contexts to learn and practice Spanish. Hence, Wespañol!"