Ganbarg '88 Co-Produces Another Grammy Nominee with Dear Evan Hansen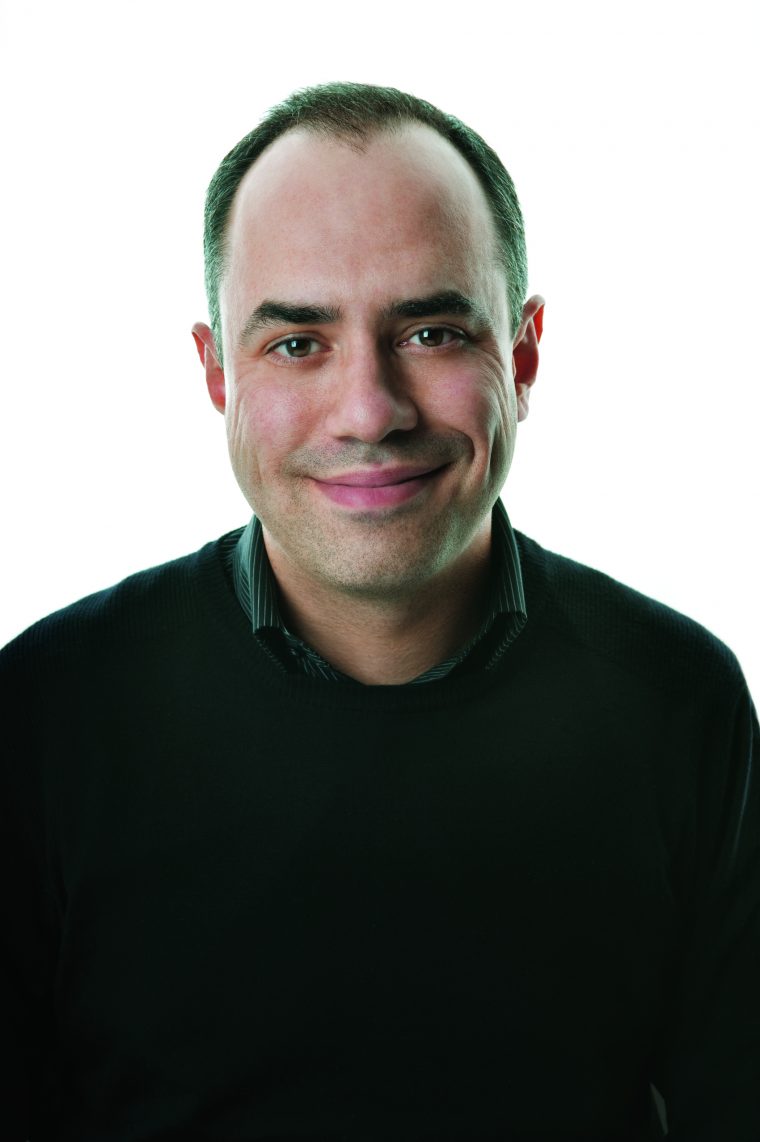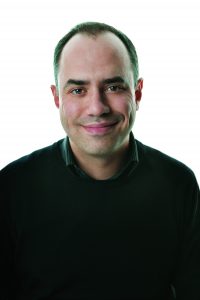 The Broadway cast recording of the Tony Award–winning musical Dear Evan Hansen earned a Grammy nomination for Best Musical Theater Album on Nov. 28. Produced with Atlantic Record's President of A&R (artists and repertoire) Pete Ganbarg '88, along with music supervisor and orchestrator Alex Lacamoire, creators Benj Pasek and Justin Paul, and Broadway producer Stacey Mindich, the album had debuted at No. 8 on the Billboard 200 when it came out last February.
"I am thrilled to have been nominated for a Grammy Award for a work as special as Dear Evan Hansen," he told Wesleyan. "It's been absolutely incredible working with Pasek and Paul, Alex Lacamoire, Stacey Mindich, Ben Platt and the entire cast and crew on this recording. Truly a labor of love."
Atlantic Records also produced the cast album for the Tony Award-winning Hamilton, with Ganbarg at the helm, and it received the Best Musical Theater Album Grammy in 2017.
Ganbarg, who was vital in Atlantic's role in the Hamilton recording, had spoken to Billboard last February. In the interview with Rebecca Milzoff, Ganbarg discussed Atlantic's connection with Broadway's new talent and recalled his introduction to Dear Evan Hansen: "I went and saw it with my daughter, who's a massive musical theater fan. The show was just really deep and unique, and the music was so compelling, telling this incredible story. It was similar to running back to the office the day after the reading of Hamilton—I said, 'We have to do another one.'"
The 60th annual award ceremony will be held Jan. 28, 2018.
For more on Pete Ganbarg '88 and his career in the music industry, read "Ganbarg's Greatest Hits" in a recent issue of Wesleyan magazine.