Khamis Presents Paper at 2 Meetings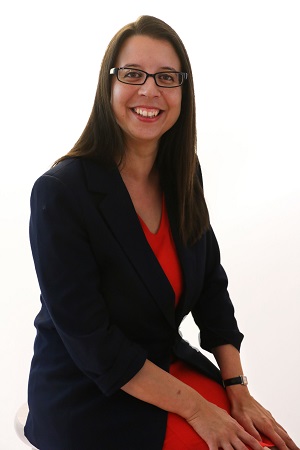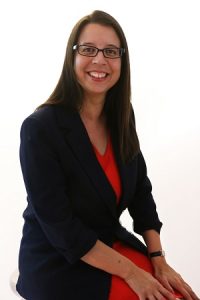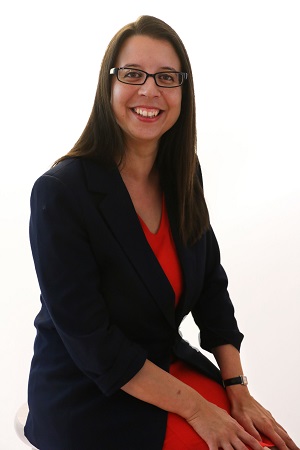 Melanie Khamis, associate professor of economics and associate professor, Latin American studies, recently presented her paper, "Reversed Migration Trends and Local Labor Markets" at two meetings. She spoke at the North East Universities Development Consortium (NEUDC) at Cornell University on Oct. 27, and at the Kiessling Presentation, Economic Studies Division at The Brookings Institution on Oct. 16.
Khamis coauthored the paper with Emily Conover of Hamilton College and Sarah Pearlman of Vassar College. According to the abstract, the paper estimates the effects of the unprecedented decline in Mexican net migration from 2006 to 2012 on labor markets in Mexico, and finds that declines in migration can have an impact on labor markets in sending countries.