Beaumont '19 a Finalist in Global Eco Competition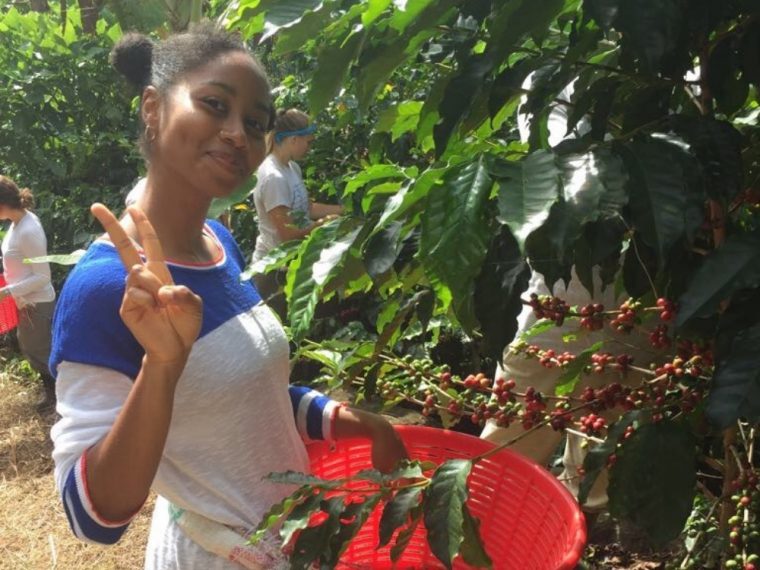 Shayna Beaumont '19, an environmental studies and Hispanic literatures and cultures double major from New York, has been selected as a finalist in Map the System, a global competition that asks participants to research the ecosystem of an issue they care about.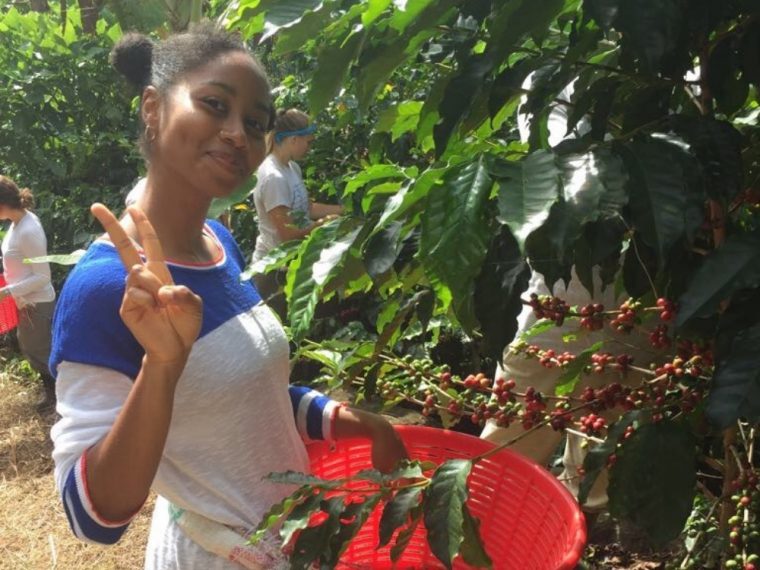 Her project, "Food Justice as a Platform for Environmental Equality in Harlem" tackles the issue of food deserts in the neighborhoods of East and Central Harlem in New York City.
"All my life I've grown up in food deserts where the unhealthy fast food chains and liquor stores are advertised, instead of healthy eating," she said in a Coexistdaily blog. "My project is definitely a culmination of life experiences and how environmental studies is a social issue that needs addressing—not only for the white middle- and upperclass people branding the Green Movement, but from the underprivileged black and brown bodies that are victims of the systemic environmental racism that exists to this day."
Beaumont's work is supported by the Patricelli Center for Social Entrepreneurship and the Menakka and Essel Bailey '66 Scholarship.
The competition finals will be held June 7-9 at the Saïd Business School, University of Oxford, U.K.
Read more about Beaumont in the College of the Environment's Coexistdaily blog.