John Frank '78, P'12 Named Chair-Elect of the Board of Trustees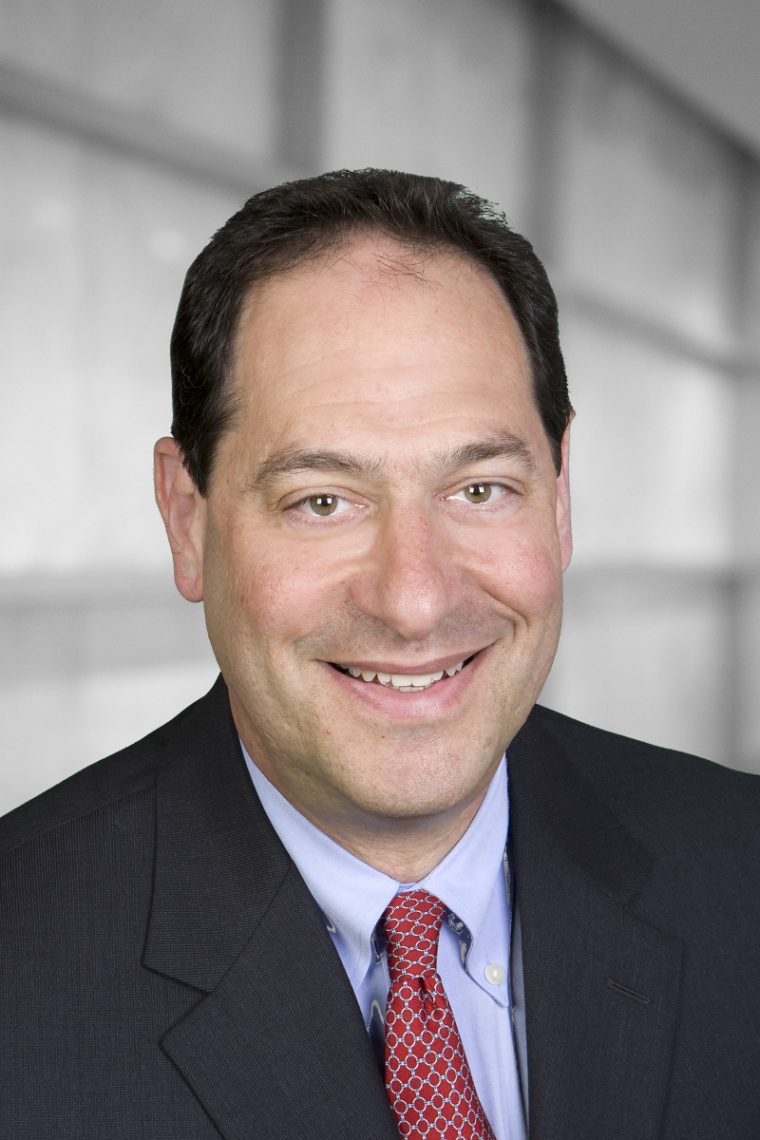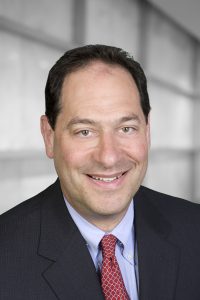 At its May 24 meeting on campus, Wesleyan's Board of Trustees elected John B. Frank '78, P'12 as Chair of the Board for a two-year term beginning July 1, 2020.
Frank, who currently serves as chair of the Board's Investment Committee, will succeed Donna Morea '76, P'06, who will step down in June 2020 after four years as Chair and 12 years on the Board. The Board will, once again, follow the tradition that started with Morea of choosing a Board Chair-elect a year in advance in order to provide for a smooth and successful transition period.
"John Frank is an accomplished leader in the financial sector. More personally, he is an active listener and an astute observer," said Alford Young, Jr. '88, chair of the Board Governance Committee. "He knows when to lead and when to stand in support of other leaders. John will bring this blend of characteristics and much more to his service as Board Chair."
Frank is vice chairman of Oaktree Capital Management, a leader among global investment managers specializing in alternative investments. He joined Oaktree in 2001 as general counsel, and later served as the firm's managing principal for about nine years. Prior to that, Frank was a partner of the Los Angeles law firm, Munger, Tolles & Olson LLP, where he focused on mergers and acquisitions and general corporate counseling. From 1983 to 1984, he served as a law clerk to the Honorable Frank M. Coffin of the United States Court of Appeals for the First Circuit. Prior to attending law school, he was a legislative assistant to U.S. Representative from Massachusetts Robert F. Drinan from 1978 to 1980.
Frank holds a BA degree with honors in history from Wesleyan, where he was president of his class, a member of the Psi Upsilon fraternity, and active in the debating club. He earned a JD, magna cum laude, from the University of Michigan Law School, where he was managing editor of the Michigan Law Review and a member of the Order of the Coif. Frank is a member of the State Bar of California and, while in private practice, was listed in Woodward/White's Best Lawyers in America. Frank joined the Wesleyan Board of Trustees in 2008, has served on all of its committees, and has chaired the Investment Committee and the Governance Committee. He serves on the boards of The James Irvine Foundation, Good Samaritan Hospital of Los Angeles, and the XPRIZE Foundation, among other organizations.
Frank commented, "Wesleyan is a special place with enormous impact. Every day I rely on the critical thinking and writing skills I developed as a student at Wesleyan. It's a privilege to succeed Donna as Chair, and I'm grateful for the opportunity to work with the Board to continue to strengthen this university that we all cherish."