Scholarship Supports Graduate Study at Oxford for Mundangepfupfu '19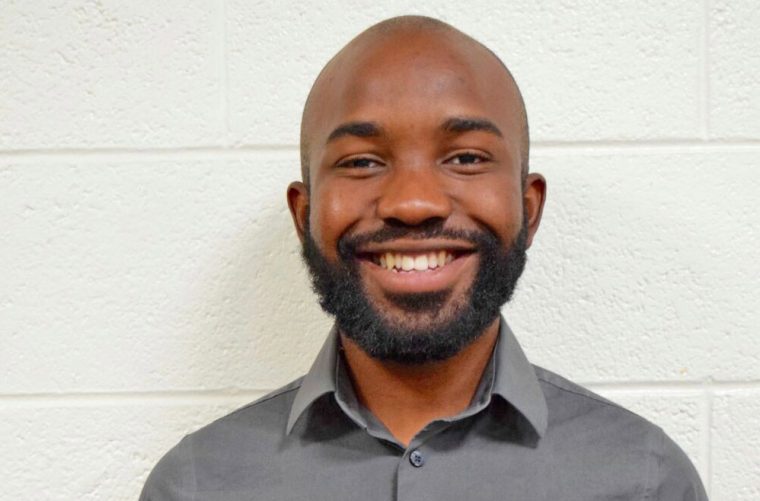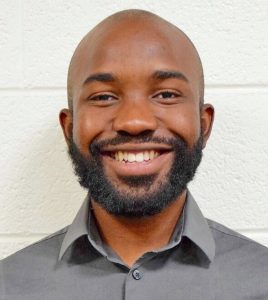 Zimbabwe native Keith Mundangepfupfu '19, a College of Social Studies major and African studies minor, is the recipient of a scholarship through the Oxford-Weidenfeld and Hoffmann Scholarships and Leadership Programme.
The scholarship will fund full course fees and living costs at St. Antony's College at Oxford.
The Weidenfeld-Hoffmann Scholarship supports "leaders of tomorrow by providing outstanding university graduates and young professionals from developing countries and emerging economies with the opportunity to pursue fully-funded graduate studies, combined with a specially created program of leadership development, long-term mentoring and networking."
At St. Antony's, Mundangepfupfu will pursue a Master of Science in migration studies, focusing on the immigration of Zimbabweans to South Africa and how they interact with the law, specifically LGBTQ+ Zimbabwean immigrants. 
"This program aligns perfectly with my thesis at Wesleyan, which focused on queer male Zimbabwean immigrants living in South Africa who are facing extreme xenophobia and homophobia," he said. "As far as I know, Oxford is one of the few institutions that offer this degree program."
At Wesleyan, Mundangepfupfu served as the manager for Ubuntu House, the African student house on campus, and was a member of the African Students Association and the Student Judicial Board.
After graduating, Mundangepfupfu hopes to work on immigration policies with an international migration organization and potentially enroll in law school.
"A law degree will enable me to be an advocate for queer immigrants on the African continent and abroad," he said.