Board of Trustees Promotes 7 Faculty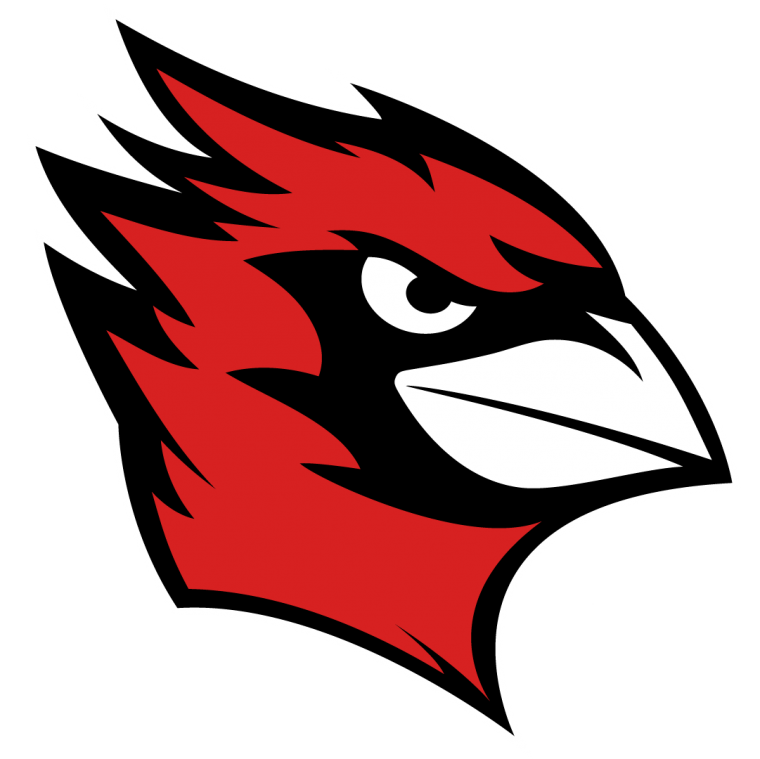 On July 1, the Wesleyan Board of Trustees awarded tenure and promotions to seven faculty members.
The board conferred tenure with promotion to Ilesanmi Adeboye, associate professor of mathematics; Logan Dancey, associate professor of government; Meredith Hughes, associate professor of astronomy; and Stéphanie Ponsavady, associate professor of French. They join seven other faculty members who were awarded tenure earlier this spring.
In addition, three faculty members are being promoted: Hilary Barth, professor of psychology; Robert Conn, professor of Spanish; and Sanford Shieh, professor of philosophy. They join one other faculty member who was promoted earlier this spring.
Brief descriptions of their research and teaching appear below:
Ilesanmi Adeboye
Adeboye's research lies at the intersection of topology and geometry, and is motivated by the foundational question: To what extent does the shape of a mathematical object specify the ways to measure it? He focuses on concepts of area and volume in non-Euclidean geometries, in particular hyperbolic geometry and projective geometry. In addition to his published articles, he has given 20 invited talks in the United States and internationally. His most recent publication is "The Area of Convex Projective Surfaces and Fock-Goncharov Coordinates" in Journal of Topology and Analysis (2018). He teaches a wide variety of courses, including Multivariable Calculus, Fundamentals of Analysis, Complex Analysis, Differential Equations, Differential Forms, and Topology.
Hilary Barth
Barth is a cognitive scientist whose research focuses on the development of human cognition. Her main research program investigates how we learn and think about quantities, including numbers, space, time, and probability. Her work also involves ongoing projects in decision-making and social cognition. Recent publications include empirical papers in Developmental Science, Journal of Experimental Child Psychology, and Journal of Experimental Psychology: General. She is a recipient of a National Science Foundation (NSF) CAREER Award, and her research is currently supported by a three-year NSF grant. She offers courses on Developmental Psychology, Research Methods in Developmental Psychology, Sensation and Perception, and Origins of Knowledge.
Robert Conn
Conn is a scholar of modern Latin American studies. He is the author of The Politics of Philology: Alfonso Reyes and the Invention of the Latin American Literary Tradition (Bucknell University Press, 2002). His second book, Bolívar's Afterlife in the Americas: Biography, Ideology, and the Public Sphere, will be published by Palgrave Macmillan later this year and examines the complex legacy of Simón Bolívar in nine nations—the five whose territories he liberated: Colombia, Venezuela, Ecuador, Peru, and Bolivia; as well as Argentina, Cuba, Mexico, and the United States. He teaches courses (in Spanish) on the literature and intellectual and political history of Latin America.
Logan Dancey
Dancey is a congressional scholar whose research focuses on how rising partisanship and dissatisfaction with government affect the relationship between legislators and their constituents, as well as the behavior of the legislators themselves. He has published 13 peer-reviewed articles in journals, including the American Journal of Political Science, American Politics Research, Political Research Quarterly, and Political Behavior. He is also a co-author of It's Not Personal: Politics and Policy at Lower Court Confirmation Hearings, which has been accepted by the University of Michigan Press. He offers courses on American Government and Politics, Campaigns and Elections, Congressional Policy Making, Congressional Reform, and Political Polarization in America.
Meredith Hughes
Hughes is an astronomer who studies planet formation by observing the disks of gas and dust that surround young stars. Her research with the Atacama Large Millimeter/submillimeter Array (ALMA), one of the most powerful telescopes in the world, has led to numerous publications—including a recent major review, "Debris Disks: Structure, Composition, and Variability," in the Annual Review of Astronomy and Astrophysics (2018)—that have made significant contributions to fundamental questions about how planets form in these disks. She offers courses on Introduction to Astrophysics, Observational Astronomy, Radio Astronomy, Astronomical Pedagogy, Exploring the Cosmos, and Planetary Science.
Stéphanie Ponsavady
Ponsavady's research focuses on the development of colonial transportation systems in the French colonial empire, with particular attention given to roads and the automobile. Her book, Cultural and Literary Representation of the Automobile in French Indochina: A Colonial Roadshow (Palgrave Macmillan, 2018), analyzes archival material and French and Vietnamese literature to offer a critical assessment of French colonialism in Southeast Asia from the 1860s to 1954 through the lens of the automobile. She has also published four articles and four book reviews, and is currently working on a second book, An Empire of Drivers. She teaches Intermediate French; French Histories; French Crowds, Mobs, and Mobilities; and Paris to Saigon.
Sanford Shieh
Shieh's scholarship focuses on logic, the philosophy of mathematics, the philosophy of language, and the history of analytic philosophy. He has published numerous articles, reviews, and book chapters, including articles in Philosophical Quarterly, Philosophical Topics, and Notre Dame Philosophical Reviews. He is currently working on a three-volume monograph titled Modality and Logic in Early Analytic Philosophy. The first volume, Necessity Lost (Oxford University Press, 2019), reframes historical debates about the development of modern philosophy and logic, and brings new insights into contemporary work. He offers courses on Beginning Philosophy, Reason and Paradox, Theory of Knowledge, and Philosophical Logic.