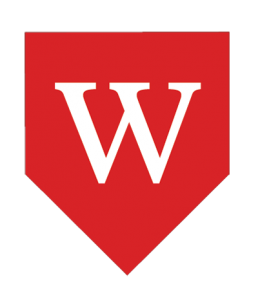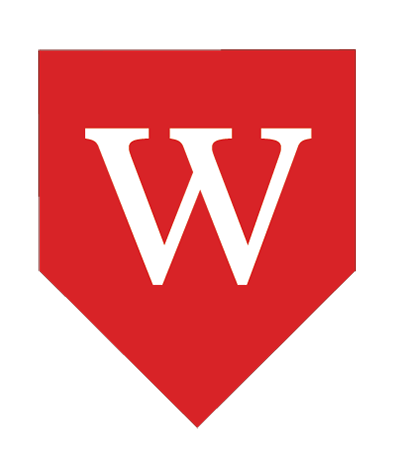 The following faculty were conferred tenure, effective July 1, 2021, by the Board of Trustees at its most recent meeting:
Ioana Emy Matesan, Associate Professor of Government
Michael Meere, Associate Professor of French
Ioana Emy Matesan, Associate Professor of Government
Professor Matesan's scholarship focuses on the study of political violence with an emphasis on the Middle East. Her recent book, The Violence Pendulum: Tactical Change in Islamist Groups in Egypt and Indonesia (Oxford University Press, 2020), addresses what determines the appeal and spread of violent and nonviolent resistance. She has published several peer-reviewed articles and a book chapter and helped create and administer the Muslim Studies Certificate. She has received the Carol A. Baker '81 Memorial Prize through the Public Affairs Center and served as a tenure-track representative to Academic Council. She offers courses on Democracy and Dictatorship, Comparative Politics of the Middle East, and Terrorism and Film.
Michael Meere, Associate Professor of French
Professor Meere is an expert in 16th- and 17th-century French drama. He is the author of the forthcoming monograph Onstage Violence in Sixteenth-Century French Tragedy: Performance, Ethics, and Poetics (Oxford University Press, 2021), editor of French Renaissance and Baroque Drama: Text, Performance, Theory (University of Delaware Press, 2015), and co-editor with Valérie M. Dionne of Staging Justice in Early Modern France, a special issue of Early Modern French Studies (2020). He has served on the Fulbright committee, the Watson Fellowship committee, and the Advisory Board of the Fries Center for Global Studies. His courses include French and Francophone Theater in Performance, Elementary French, and Love, Sex, and Marriage in Renaissance Europe.
They join three other faculty members who were awarded tenure earlier this spring.
In addition, 14 faculty members are being promoted.
Jane Alden, Professor of Music
Sarah Carney, Associate Professor of the Practice in Psychology
Sonali Chakravarti, Professor of Government