Khamis Speaks on Labor Markets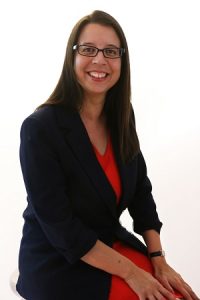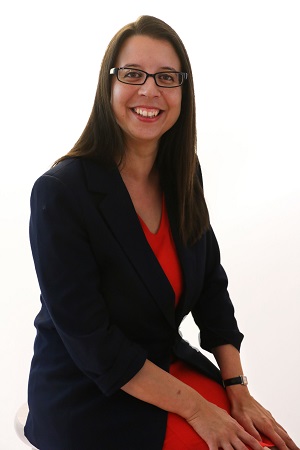 Melanie Khamis, associate professor of economics, recently presented two talks.
On Sept. 2, Khamis discussed "Migration and the Labor Market: New Evidence from Mexico" at the Council on Latin American and Iberian Studies at Yale University's MacMillan Center.
On Sept. 20, she presented a paper titled "Personality, Gender, and the Labor Market" at the European Association of Labor Economists in Uppsala, Sweden. The paper addresses the topic of the effects of personality traits, both controlling for gender and interacting with gender, on labor market-related choices and outcomes.
Coauthors of the paper include Giovanni Hutchinson '19 and Joyce Jacobsen, former Wesleyan provost and Andrews Professor of Economics.