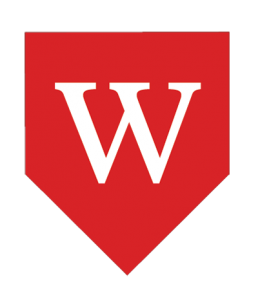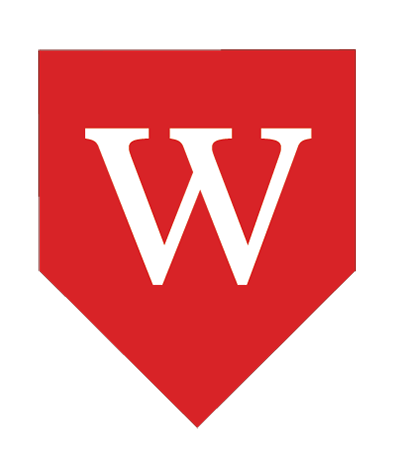 This month, the Office of Student Affairs presented the 2021 student prizes. The recipients and awards include:
George H. Acheson and Grass Foundation Prize in Neuroscience
Established in 1992 by a gift from the Grass Foundation, this prize is awarded to an outstanding undergraduate in the Neuroscience and Behavior Program who demonstrates excellence in the program and who also shows promise for future contributions in the field of neuroscience.
Kian Caplan 2021
Ana Finnerty-Haggerty 2021
Andrew Northrop 2021
Fitzroy "Pablo" Wickham 2021
Alumni Prize in the History of Art
Established by Wesleyan alumni and awarded to a senior who has demonstrated special aptitude in the history of art and who has made a substantive contribution to the major.
Nia Felton 2021
Riley Richards 2021
American Chemical Society Analytical Award
Awarded for excellence in analytical chemistry.
American Chemical Society Connecticut Valley Section Award
Awarded for outstanding achievement to a graduating chemistry major.
American Chemical Society Undergraduate Award in Inorganic Chemistry
Awarded to an undergraduate student in inorganic chemistry to recognize achievement and encourage further study in the field.
American Chemical Society Undergraduate Award in Organic Chemistry
Awarded to a senior who has displayed a significant aptitude for organic chemistry
American Chemical Society Undergraduate Award in Physical Chemistry
Awarded in recognition of outstanding achievement by undergraduate students in physical chemistry, and to encourage further pursuits in the field.