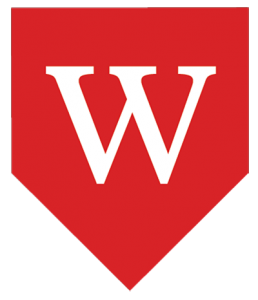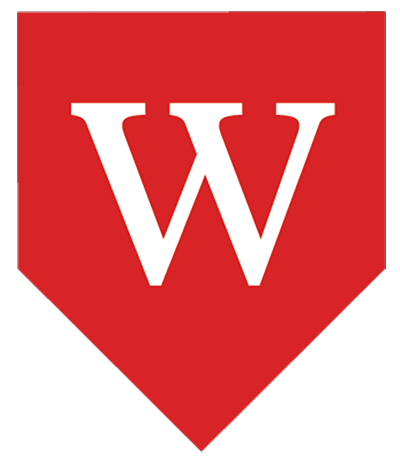 Seven faculty were conferred tenure by the Board of Trustees at its most recent meeting. Their appointments will be effective on July 1. They are:
Ren Ellis Neyra, associate professor of English
James Greenwood, associate professor of earth and environmental sciences
Cameron Donnay Hill, associate professor of mathematics
Daniel Licata, associate professor of computer science
Rashida Shaw McMahon, associate professor of English
Laura Ann Twagira, associate professor of history
In addition, one faculty member was promoted:
Naho Maruta, associate professor of the practice in East Asian studies
Brief descriptions of their areas of research and teaching appear below.
Ren Ellis Neyra is a theorist and practitioner of poetics of the Americas, whose work complicates boundaries between critical and creative practices, as well as in modes of public engagement. Their book, The Cry of the Senses: Listening to Latinx and Caribbean Poetics (Duke University Press, forthcoming November 2020), is "a paradigmatic disturbance built around the cry in the Caribbean Americas. The cry's waywardness with the binary of being/non-being moves in the book's method of multi-sensorial, poetic listening, which attunes readers of Latinx and Caribbean poetics and aesthetics to how abnormal insurgencies go off." They offer a wide range of courses, including The Senses and the Subject in Poetry and Cinema; Brown, Black, and Queer Forms and Feelings; and Law, 'Savage,' and Citizen in Contemporary Literary and Cinematic Imaginations.
James Greenwood is a planetary geochemist and cosmochemist whose primary research focuses on the origin of the Earth's water.