GRAMMY Foundation Grant Supports Loui's Research on Epilepsy Intervention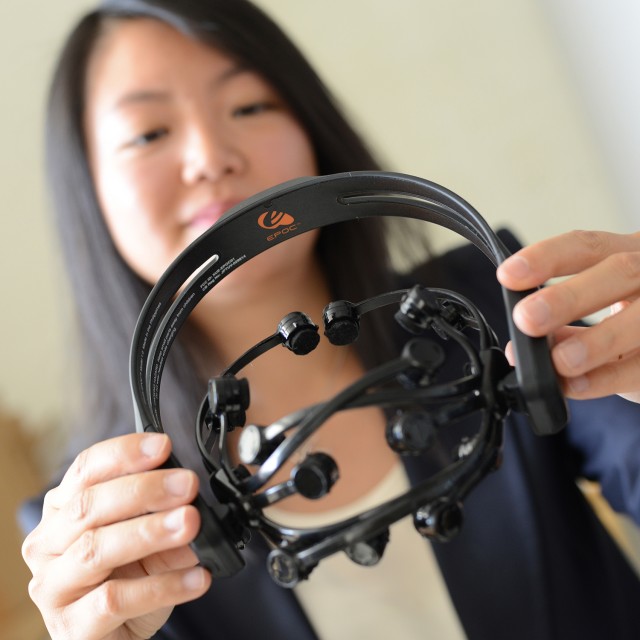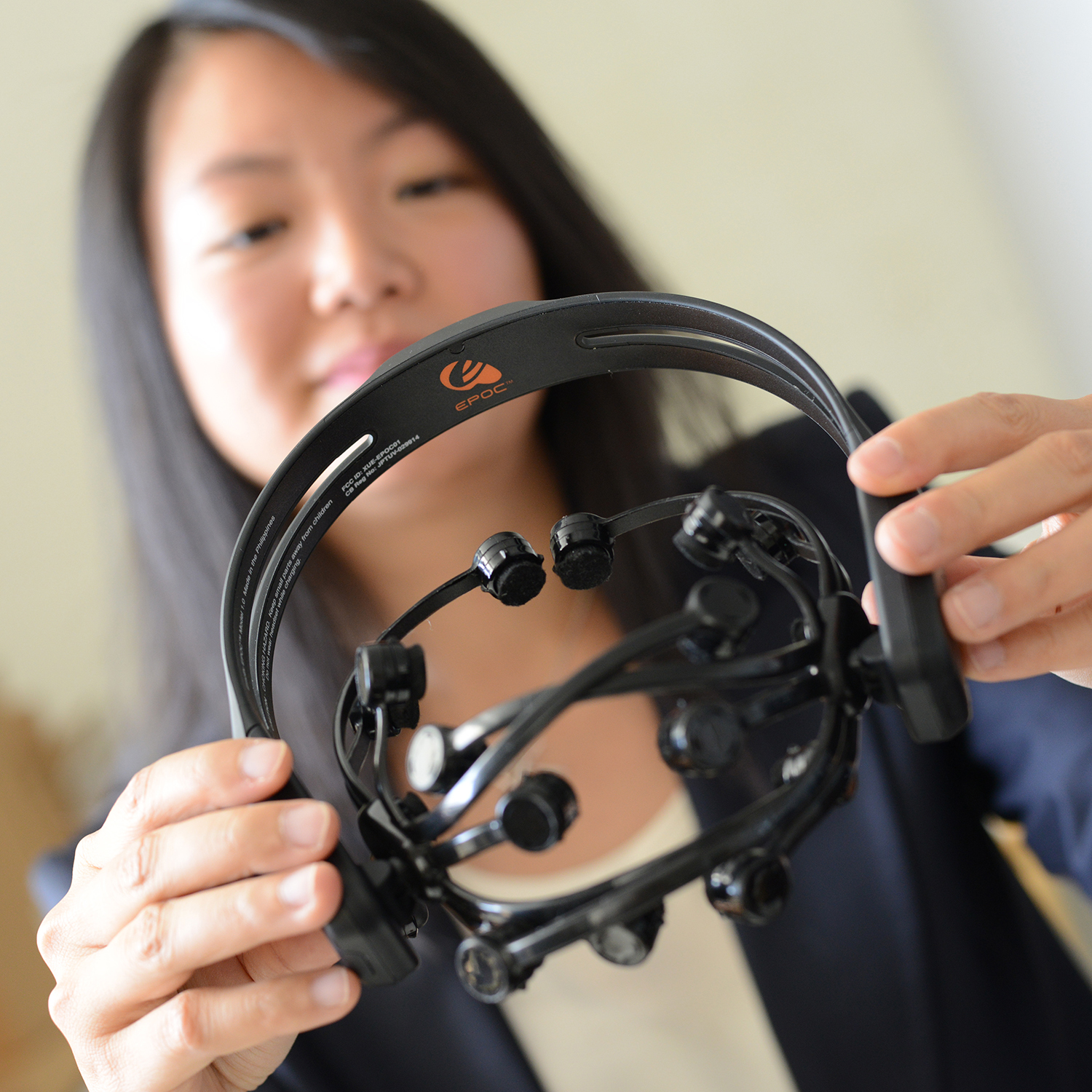 Psyche Loui, assistant professor of psychology, assistant professor of neuroscience and behavior, was awarded a grant of $20,000 in March from the GRAMMY Foundation Grant Program to study a musical biofeedback-based intervention for epilepsy.
The grant will fund three different studies that combine EEG sonification, translational research and basic neuroscience for this type of intervention. Loui anticipates that the results will apply music technology as a possible solution to a neurological disorder affecting 65 million people worldwide.
Loui noted that for the approximately one-third of patients with epilepsy who don't respond well to seizure medication, biofeedback could be a low-risk, low-cost option. EEG (electroencephalography) sonification involves converting brain waves, which can be measured on the surface of the human scalp, into sound.
"I was attracted by the potential for combining music and EEG research to bring something useful to the field of epilepsy," she said. "People with epilepsy have seizures, which are abnormal episodes of brain activity that can be picked up by the EEG. I had been fascinated for some time by the practice of EEG sonification—turning EEGs into music, both artistically (using your brain directly as a musical instrument) and for its clinical applications. Because of its characteristic abnormal EEG activity, epilepsy is an optimal test case for using EEG as biofeedback."
Loui will conduct the research in her lab at Wesleyan along with some collaborators at the Yale Epilepsy Center. Some students and former students in her lab—Matan Koplin-Green '15, Aaron Plave '15, Mike Massone '14, and Mark Frick '14—have been working on designing the sonification and neurofeedback components of the study. Loui has also received input from Janice Naegele, professor of biology, professor of neuroscience and behavior, and Gloster Aaron, associate professor of biology, associate professor of neuroscience and behavior, whose research focuses on epilepsy.
If the biofeedback approach proves effective, Loui imagines creating a portable EEG system, the size of a headband, which epilepsy patients would wear. It would record and play back EEG data in an elegant sound stream, which would alert the patient and caregiver whenever a seizure is about to occur.
"Patients would be better at managing or even controlling their own seizures, and caregivers would be given more explicit warning signs in order to ensure a safe environment for patients, Loui explained.
The GRAMMY Foundation is a subsidiary of The Recording Academy, which presents the recording industry's most prestigious award, the GRAMMY. The Foundation was established in 1988 to cultivate the understanding, appreciation and advancement of the contribution of recorded music to American culture. This year, it awarded more than $200,000 in grants to 14 recipients.