Wilkins, Alumni Author New Paper on Threat of Racial Progress to Whites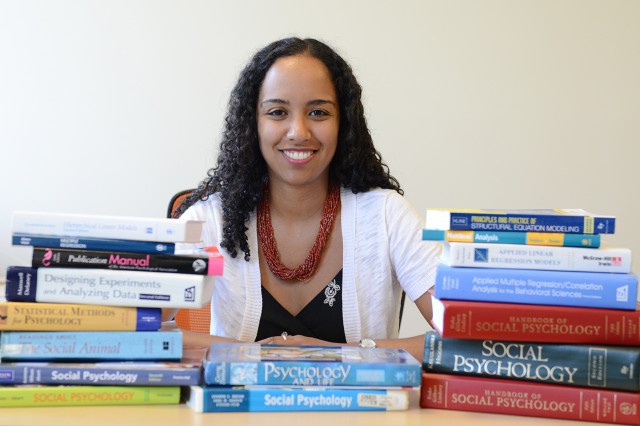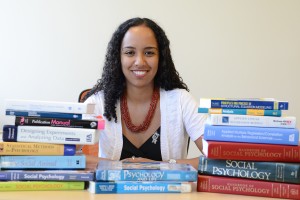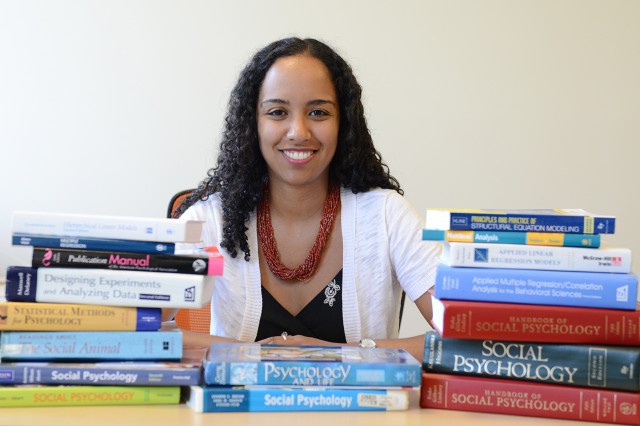 A paper by Assistant Professor of Psychology Clara Wilkins, Alexander Hirsch '13 and Michael Inkles '12 has been published in the journal Group Processes & Intergroup Relations. 
Titled, "The threat of racial progress and the self-protective nature of perceiving anti-White bias," the paper describes two studies in which the researchers examine whether racial progress is threatening to whites, and if perceiving anti-white bias assuages that threat. The first study showed that whites primed with racial progress—by reading an article on social advancement by minorities—exhibited evidence of threat: lower implicit self-worth relative to the baseline. The second study replicated the threat effect from the first study, and examined how perceived discrimination may buffer the white participants' feelings of self-worth. After the participants attributed a negative event to their race, their implicit self-worth rebounded. For those primed with high racial progress, greater "racial discounting" (attributing rejection to one's race rather than to oneself) was associated with greater self-worth protection. The researchers concluded that these studies suggest changes to the racial status quo are threatening to whites and that perceiving greater racial bias is a way to manage that threat.
Read more about Wilkins' other research here, here and here.