Porrazzo '19 to Study in China as Critical Language Scholar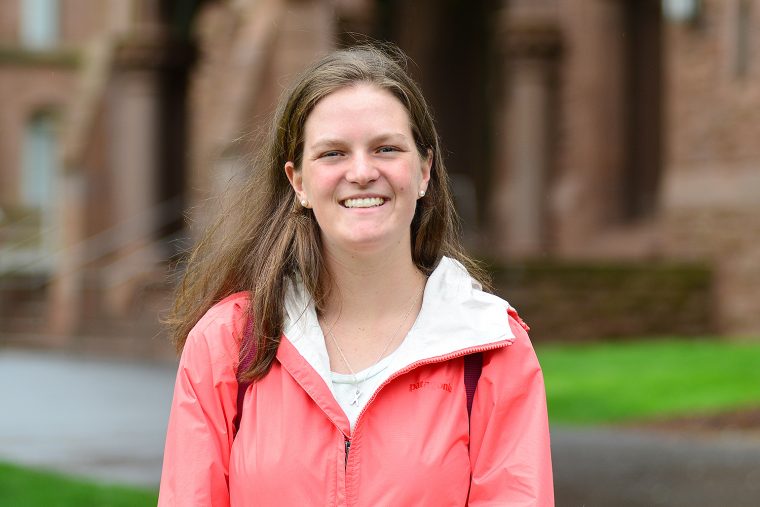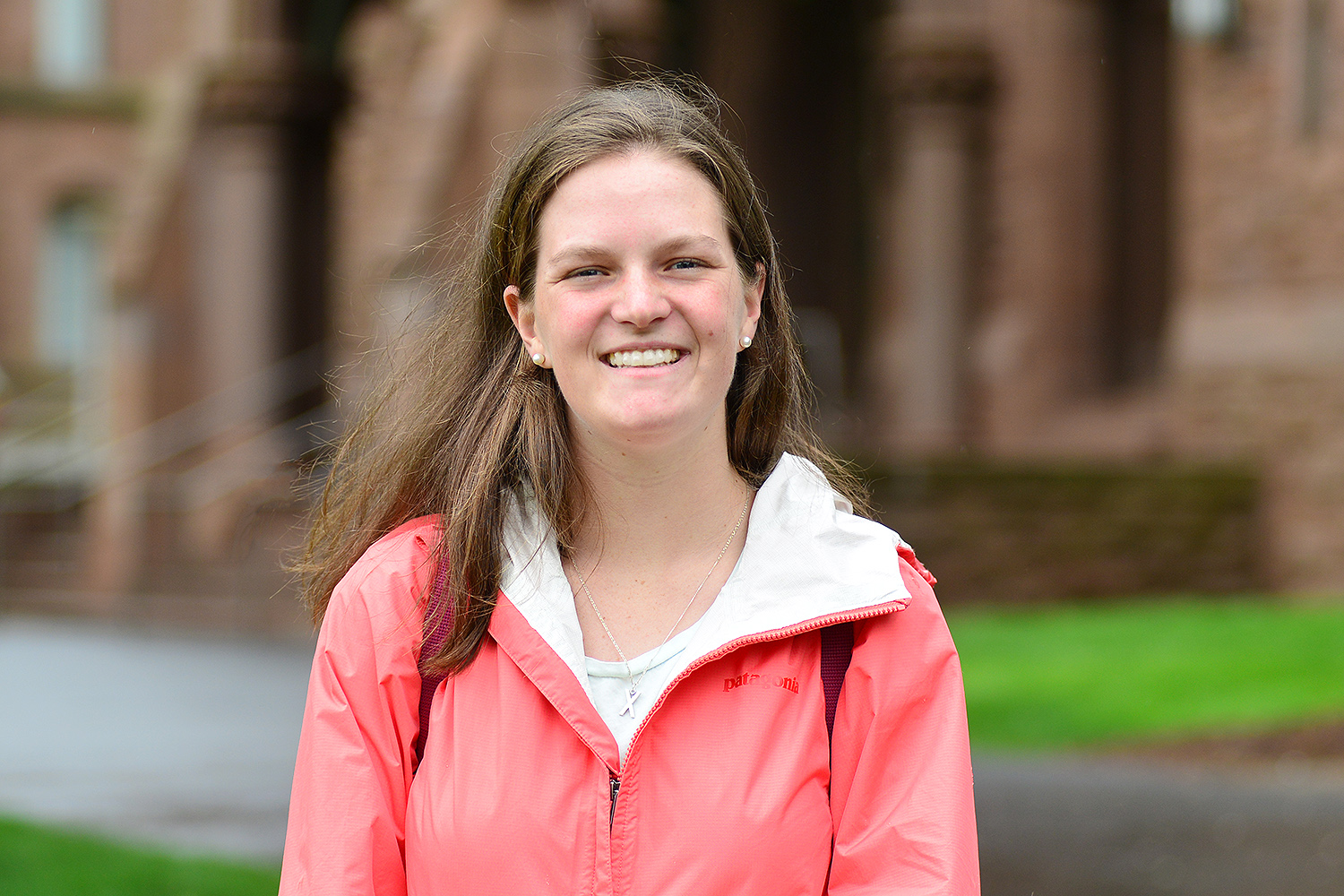 Emma Porrazzo '19 has received a U.S. Department of State Critical Language Scholarship (CLS) to study Chinese in Suzhou, China this summer.
According to the CLS program website, the scholarship is part of a U.S. government effort to expand the number of Americans studying and mastering critical foreign languages. "CLS scholars gain critical language and cultural skills that enable them to contribute to U.S. economic competitiveness and national security." Porrazzo is among approximately 550 American students at U.S. colleges and universities to receive the scholarship this year.
"Critical languages" are defined as those that are less commonly taught in U.S. schools but are essential for America's engagement with the world. Students spend eight to 10 weeks overseas, where they receive intensive language instruction and structured cultural enrichment experiences designed to promote rapid language development.
Porrazzo began studying Chinese in high school, convinced by friends who already spoke or studied Chinese and enjoyed the language. She was also interested in learning more about Chinese culture and history.
A College of Social Studies and College of East Asian Studies major, she decided to pursue the Critical Language Scholarship because her Chinese teachers have all told her "that the only real way to actually learn Chinese is to go to China and immerse yourself in the language. I am so thrilled to have received this scholarship and to be given the opportunity to fully engage with the Chinese language in a way I never have been able to in the United States."
Though the intensive language study will leave Porrazzo little free time, she hopes to be able to travel to nearby cities on the weekends and explore Suzhou during her eight-week stay.
Porrazzo has not yet decided on her post-Wesleyan plans, but she hopes to be able to work in China at some point in the future.