Loui Co-Authors Article on Lack of Pleasure from Music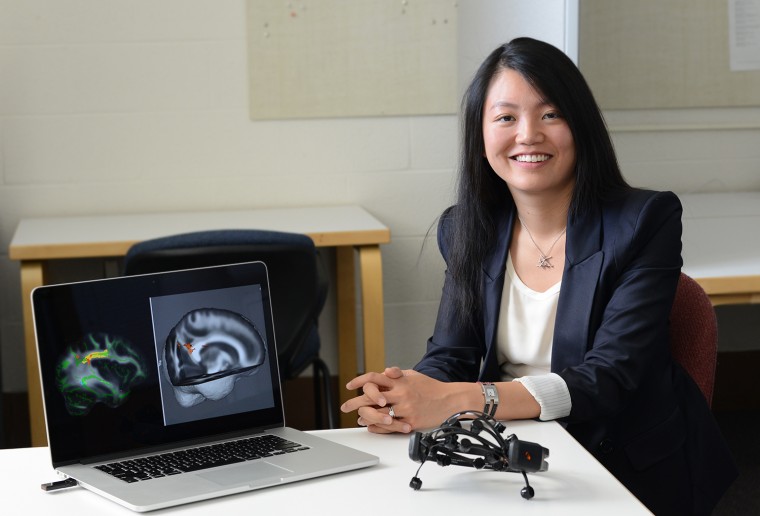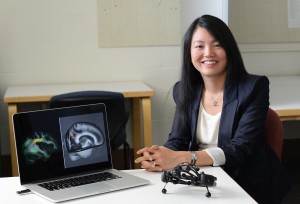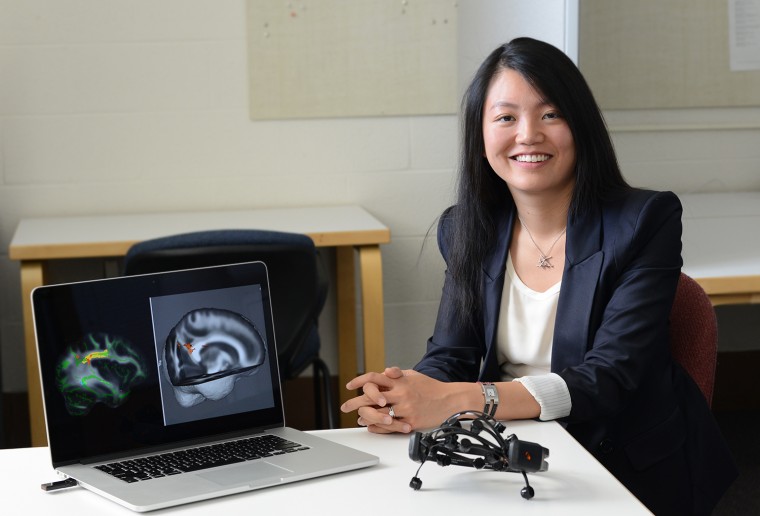 Psyche Loui, assistant professor of psychology, assistant professor of neuroscience and behavior, assistant professor of integrative sciences, is the author of a new publication on musical anhedonia—the lack of pleasure from music. Together with others in her lab, Loui studied an individual with musical anhedonia and compared his brain against a group of controls. They found that his auditory cortex was differently connected to his reward system, a finding which gives further support for the role of brain connectivity in the musical experience.
The article, titled, "White Matter Correlates of Musical Anhedonia: Implications for Evolution of Music," was published Sept. 25 in Frontiers in Psychology.  It was coauthored by Sean Patterson, BA '17, MA '18; Tima Zeng '17; and Emily Przysinka, former lab manager in Loui's lab.