Higgins in The Conversation: Letting Audiences Twist the Plot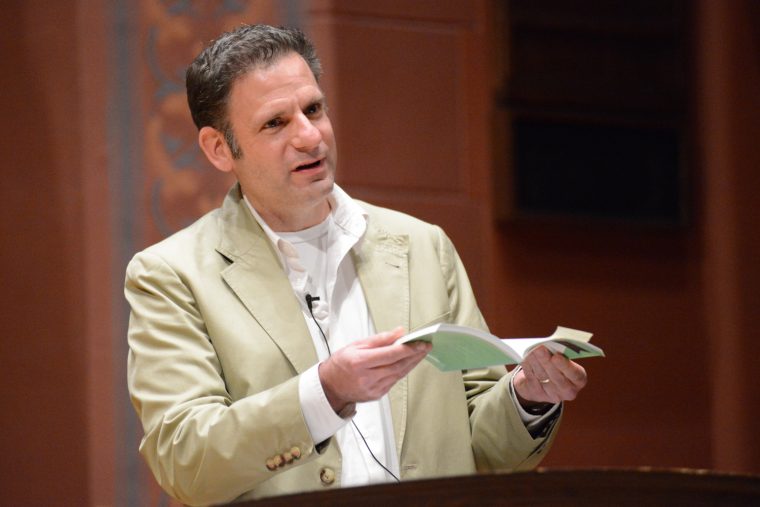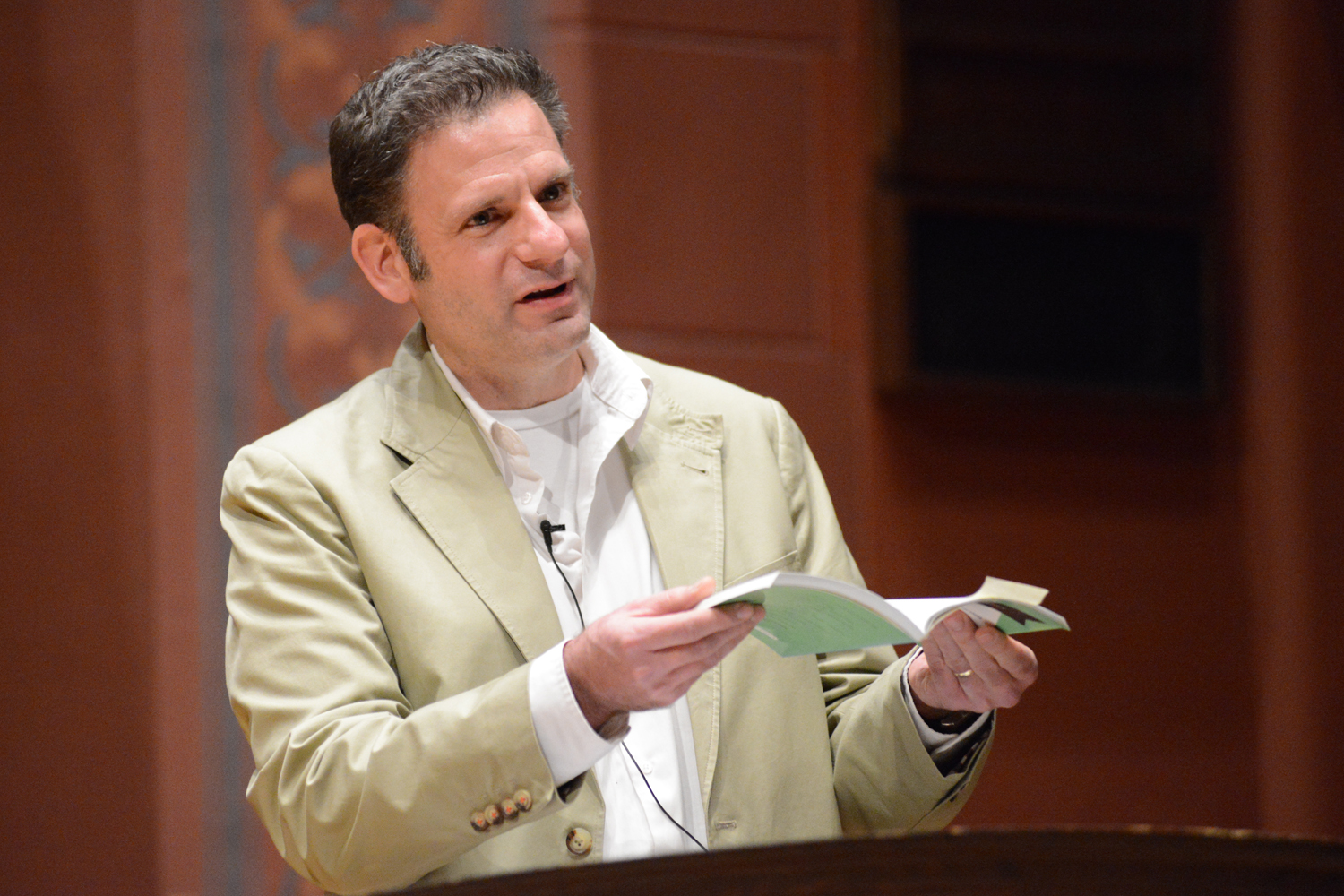 Wesleyan faculty frequently publish articles based on their scholarship in The Conversation US, a nonprofit news organization with the tagline, "Academic rigor, journalistic flair." Ahead of the 2018 Oscars ceremony that celebrates the best in film, The Conversation explores some of the worst film innovations of years past. Scott Higgins, director of the College of Film and the Moving Image, writes about Interfilm, a "choose your own adventure" theater technology that flopped in the early 1990s. Higgins is also the Charles W. Fries Professor of Film Studies, chair of Film Studies, and curator of the Wesleyan Cinema Archives. Read his bio on The Conversation.
Letting audiences twist the plot
Artists have long sought to erase the boundary between a film and its viewers, and Alejandro Iñárritu's 2017 Oscar-winning virtual reality installation "Carne y Arena" has come close.
But the dream of putting audiences in the picture has fueled a number of film fiascoes, including an early 1990s debacle called Interfilm.
Billed as a "quantum leap into the future," Interfilm premiered in December 1992 at the Loews New York multiplex with the short "I'm Your Man," written and directed by inventor Bob Bejan.
It was something like a "Choose Your Own Adventure" book brought to the big screen, courtesy of then cutting-edge LaserDisc technology. Armrests were outfitted with three-button joysticks. Every few minutes the video would pause and viewers had 10 seconds to vote on one of three choices for the story path.
Even though the movie was only 20 minutes long, it required 90 minutes of footage stored on four laserdisc players to accommodate the 68 story variations. For a $3.00 admission, viewers could stay through multiple showings and relive the film from different perspectives.
(Below is an example of a mid-1990s TV ad that hypes Interfilm)
Despite backing from Sony Pictures, few exhibitors were willing to take on the $70,000 cost of retrofitting a single theater. The film was shown in standard definition via video projection, which couldn't come close to matching the quality of the 35mm film playing next door. And some audience members would exploit the voting system by racing between vacant seats to cast multiple votes for their preferred storyline.
But the films themselves may have been the biggest stumbling block. Director Bob Bejan shot "I'm Your Man" in less than a week, using his office building as the location. His follow-up, "Mr. Payback," which opened at 44 theaters in 1995, allowed viewers to choose between ways to punish characters: cattle prodding, pants burning or monkey brain eating.
Film critic Roger Ebert concluded that the "offensive and yokel-brained" "Mr. Payback" was "not a movie" but "mass psychology run wild, with the mob zealously pummeling their buttons, careening downhill toward the sleaziest common denominator."
That same year, Sony Pictures pulled its support, and shortly thereafter Interfilm was no more.