Baerman, Stanton Receive Artist Fellowship Awards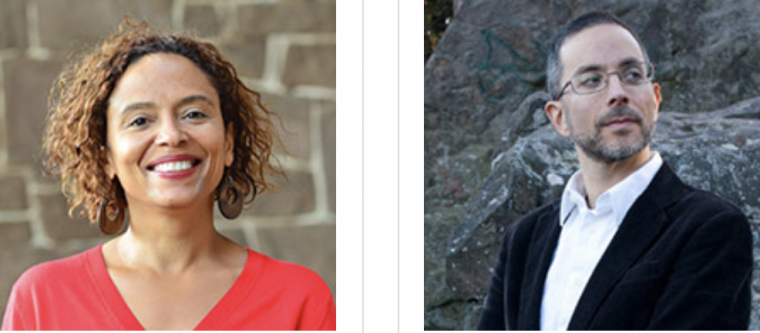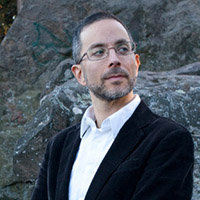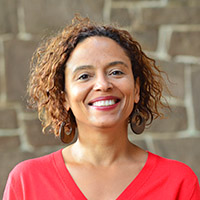 Two Wesleyan faculty were honored for their artistic excellence by the 2018 Artist Fellowship Program.
Nicole Stanton, associate professor of dance, African American studies, and environmental studies, and Noah Baerman, director of the Wesleyan Jazz Ensemble, each received a $3,000 grant in the program's Performing Arts category.
The Artist Fellowship Program recognizes individual Connecticut artists in a variety of disciplines and allows these artists the opportunity to pursue new works of art and to achieve specific creative and career goals. The program is highly competitive: for the 2018 round, more than 235 applications were received and reviewed by 48 professional panelists representing a wide array of artistic disciplines.
Baerman and Stanton are among 39 artists in the state of Connecticut awarded Artist Fellowship Grants.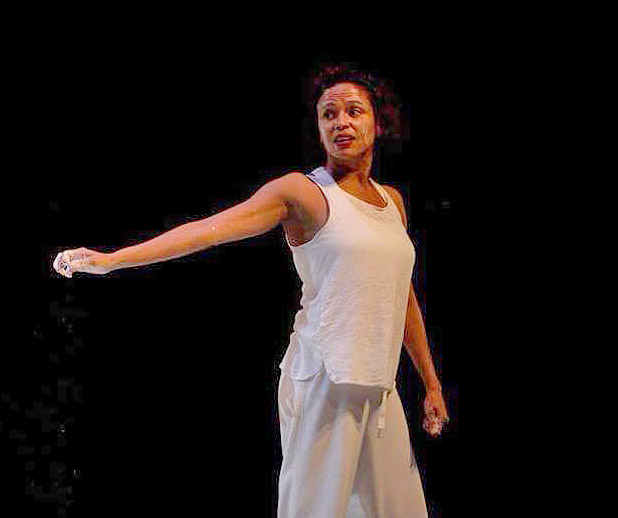 Stanton will use her Artist Fellowship to work on a movement-based performance tentatively called "The Welcome Table."
"I'm interested in using the lens of food—its preparation, its cultivation, and the ways in which people, families, and communities consume and dispose of it—as a way of telling black women's stories," she explained. "I want to explore the ways questions of food justice, social justice, and environmental justice all interweave in women's lives."
Stanton already presented a version of the piece at the We Create Festival: Celebrating Women in the Arts in Boston in April (pictured), and she's working towards a campus showing for the fall semester.
Baerman will use his award to seed the development and recording of a recent body of work in response to the loss of Claire Randall '12, who was murdered in December 2016. Randall was Baerman's student and subsequently became a collaborator both in music and in the work of Resonant Motion, Inc. (RMI), a nonprofit Baerman directs that addresses the intersection of music and positive change.
"After Claire was murdered, I began composing to process both my own grief and that of others bereaved by the loss, many of them also former students of mine at Wesleyan," Baerman said. "The music was diverse enough stylistically that I couldn't initially see how it might eventually come together, nor was that a short-term priority. Now I intend to take space to develop this music and eventually compile it into an album that embraces this eclecticism and the emotional rawness of the subject matter."
The album will, in turn, serve as a benefit for Claire's Continuum, an initiative that RMI is developing to commission new collaborations on music and interdisciplinary work that addresses social causes.