Robinson Lab Awarded Grant from National Institute on Drug Abuse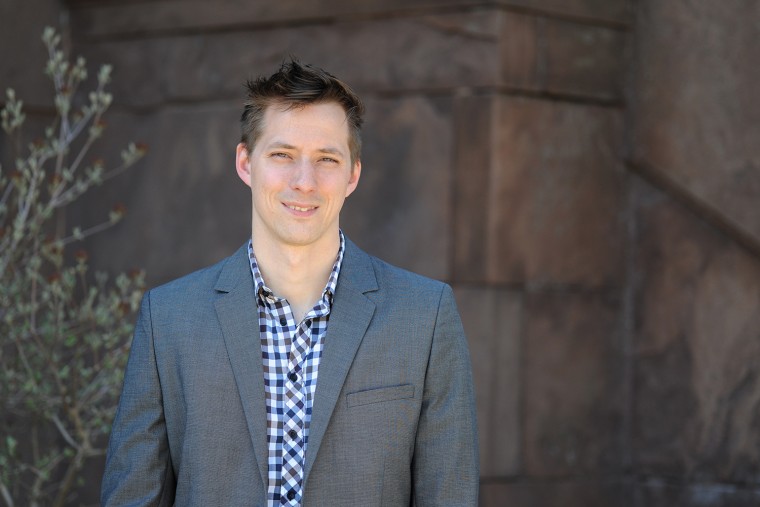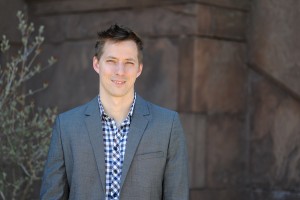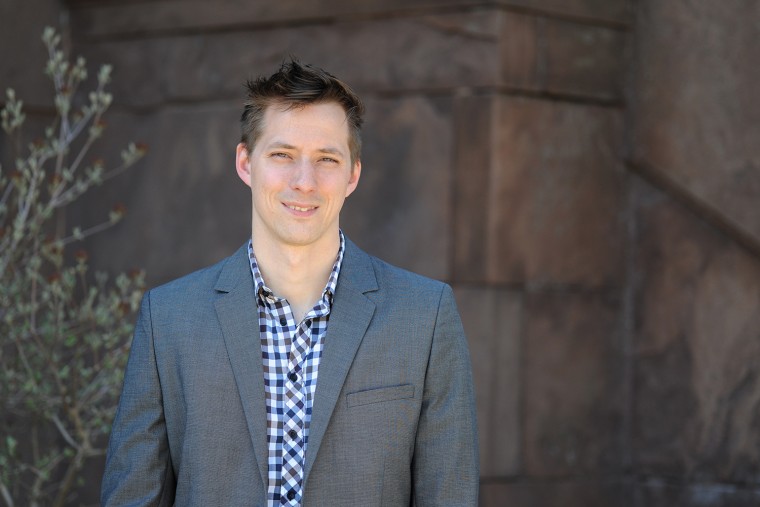 Mike Robinson, assistant professor of psychology, neuroscience and behavior, and integrative sciences, is the recipient of a $100,000 grant from the National Institute on Drug Abuse (NIDA). The grant will be awarded over two years, starting on July 1, and will support a study titled "Dissecting Cortical Contributions to Risky Decision-Making."
Robinson and his research students will use optogenetics in rats to inhibit parts of the brain's prefrontal cortex during the decision-making process.
"The aim would be to see how we make decisions when faced with risk," Robinson explained. "Are certain areas of the prefrontal cortex involved in tracking the outcomes of previous choices in order to influence future decisions? Or, do they simply promote more or less risky behavior when a choice presents itself?"
The Robinson Lab focuses on the brain mechanisms underlying motivation and reward and how they come together to produce desire and risky decision-making. These findings would be relevant to various forms of addiction such as drug abuse and gambling disorders.