Eck '19 Helping City of Middletown Earn Sustainability Certification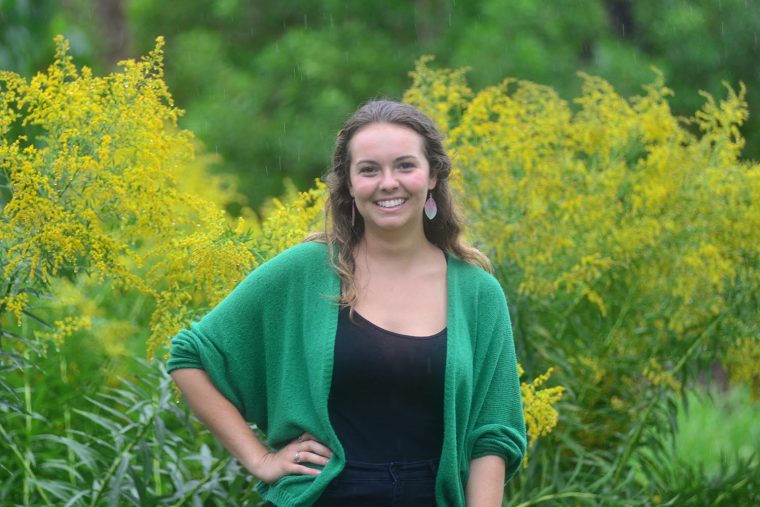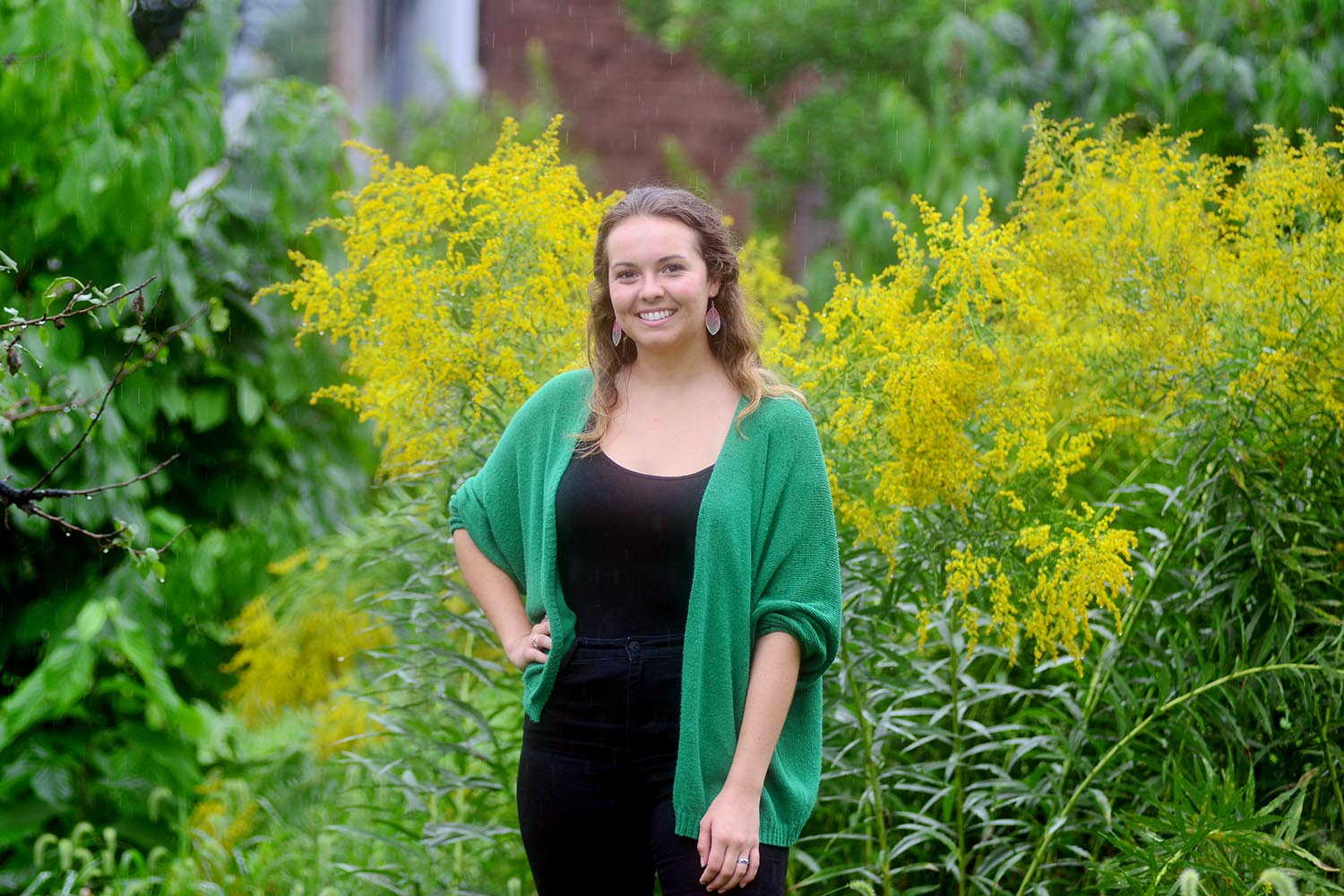 Since arriving on campus freshman year, Ingrid Eck '19 has fully immersed herself in all Wesleyan has to offer: working on the Wesleyan Green Fund; founding Veg Out, a student group dedicated to food justice; and joining—and currently serving as president of—Wesleyan's only sorority, Rho Epsilon Pi. She is also working toward not one, but three majors: government, environmental studies, and French studies. More recently, she's felt a desire to get involved in the broader Middletown community and "truly get to know the city in which I have been living."
This summer, Eck had a unique opportunity to become intimately familiar with the City of Middletown as she prepared and submitted the city's application to Sustainable CT for certification.
According to Jen Kleindienst, Wesleyan's sustainability director (for whom Eck interns), the Sustainable CT certification is similar to the STARS (Sustainability Tracking, Assessment and Rating System) sustainability rating for colleges and universities. Wesleyan received a silver rating by STARS, a program of The Association of the Advancement of Sustainability in Higher Education, in 2013, and was re-certified in 2016. Like STARS, Sustainable CT encourages municipalities to become more sustainable in many different realms—such as environmental, social, and economic.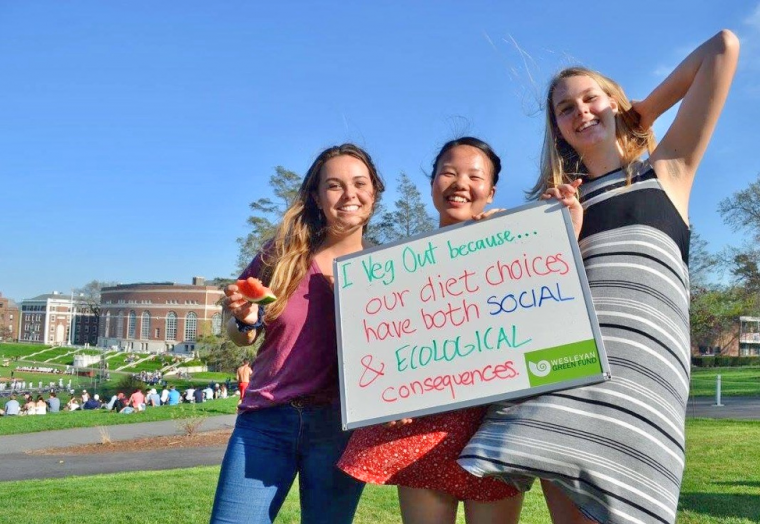 This was the first year of the program, and Middletown is aiming to be the first municipality in the state to earn the certification. With no previous examples to follow, Eck's work was largely self-guided. The role required her to learn the ins-and-outs of an incredibly complex 55 "action category" application on her own, researching and writing documents and meeting with a variety of municipal workers and city leaders.
"The intensely and intrinsically collaborative nature of this work has been both challenging and enjoyable," she said.
"Much of my work involved researching what laws, programs, events, or municipal entities had already been established that related to sustainability," she explained. "Luckily, I was simultaneously able to work on a handful of projects that were started during the summer from the ground up. It was exciting to see innovative projects come to life because we recognized, through the application process, that there was a need for them in Middletown. I really appreciate how thorough Sustainable CT was in crafting their different 'actions' and that they interpreted sustainability in the broadest sense, so as to include themes from equity to art."
Throughout this process, Eck was able to meet many "passionate and well-organized local community members," including a uniquely large population of "very motivated and talented students."
"After this summer, I have recognized that there is so much potential for meaningful collaboration among a number of groups in Middletown. Often people are working on the very same project or care about the very same issue and have no idea that there is a whole community out there to support them," she said. "I hope to use my last year in Middletown to connect students to people I have met in the City and the broader activist community."
Eck submitted for the first round of certification on Aug. 24 and is currently waiting to hear whether the city has been awarded a certification. She expects a response in October. Meanwhile, she's already working with the City to prepare for applications to receive higher levels of certification, which will be available in future years.
Eck encouraged other Wesleyan students to get off campus and explore Middletown, "despite all the amazing things constantly going on [on campus]."
"I find that almost every non-Wesleyan-student Middletown resident I have worked with is very happy to accept us as volunteers, interns, colleagues, or friends!" she said.