3 Alumni Receive MacArthur "Genius" Awards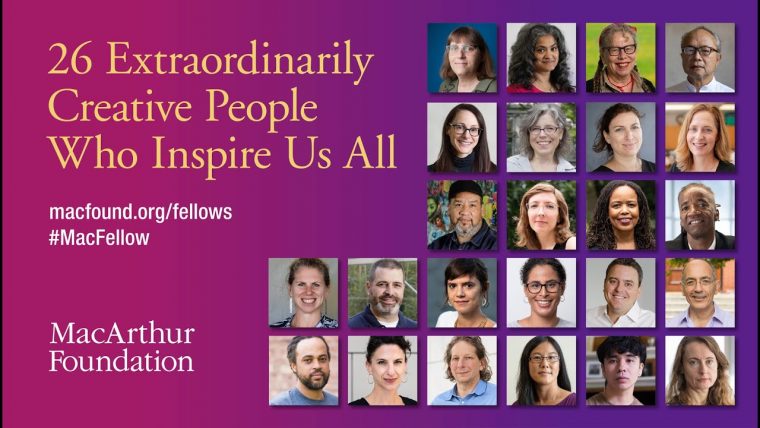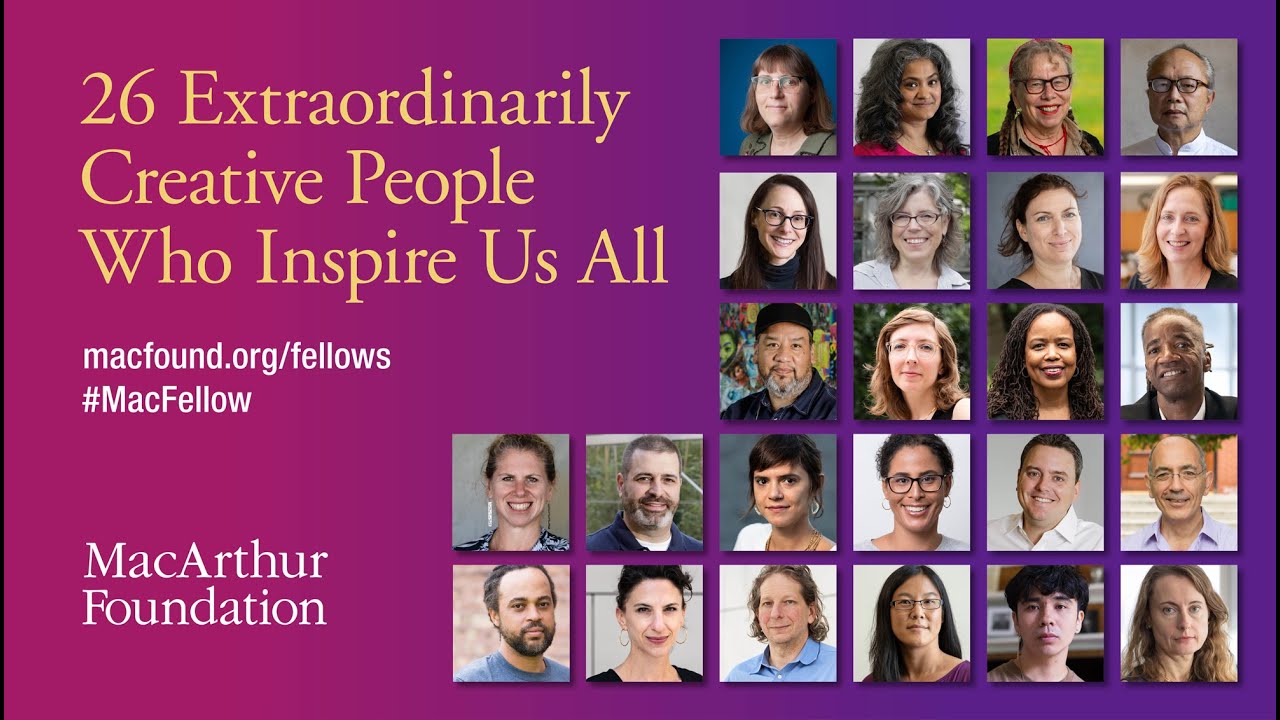 Three of the 26 "extraordinarily talented and creative individuals" to receive 2019 MacArthur Fellowships are Wesleyan alumni.
Mary Halvorson '02, Saidiya Hartman '84, Hon. '19, and Cameron Rowland '11 each received a $625,000, no-strings-attached award by the John D. and Catherine T. MacArthur Foundation. Recipients of a MacArthur Fellowship, commonly known as the "genius" grant, are selected based on "exceptional creativity," "promise for important future advances based on a track record of significant accomplishments," and "potential for the Fellowship to facilitate subsequent creative work," according to the foundation.
They join 17 other Wesleyan alumni and university affiliates named MacArthur Fellow recipients. (View all.)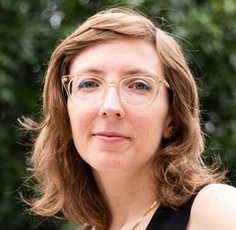 Mary Halvorson '02 is a guitarist, ensemble leader, and composer who is pushing against established musical categories with a singular sound on her instrument and an aesthetic that evolves with each new album and configuration of bandmates. She melds her jazz roots with elements of experimental rock, folk, and other musical traditions, reflecting a wide range of stylistic influences.
Her additional albums as a solo performer or leader include Saturn Sings (2010), Bending Bridges (2012), Illusionary Sea (2014), and Meltframe (2015), and she has performed on numerous other recordings as a side musician or co-leader. Since 2018, Halvorson has served as an instructor at The New School's College of Performing Arts. She has performed at such national and international venues and festivals as the Kennedy Center for the Performing Arts, the Newport Jazz Festival, the Berlin Jazz Festival, and the Village Vanguard, among many others.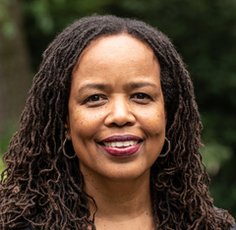 Saidiya Hartman '84, Hon. '19, is a scholar of African American literature and cultural history whose works explore the afterlife of slavery in modern American society and bear witness to lives, traumas, and fleeting moments of beauty that historical archives have omitted or obscured. She weaves findings from her meticulous historical research into narratives that retrieve from oblivion stories of nameless and sparsely documented historical actors, such as female captives on slave ships and the inhabitants of slums at the turn of the 20th century.
Hartman, who delivered Wesleyan's 2019 Commencement Address, was a professor in the Department of English and African American Studies at the University of California, Berkeley (1992–2006), prior to joining the faculty of Columbia University, where she is currently a professor in the Department of English and Comparative Literature. She is the former director of the Institute for Research on Gender and Sexuality at Columbia University, and was a Whitney Oates Fellow at Princeton University (2002), a Cullman Fellow at the New York Public Library (2016–2017), and a Critical Inquiry Visiting Professor at the University of Chicago (2018). In addition to her books, she has published articles in journals such as South Atlantic Quarterly, Brick, Small Axe, Callaloo, The New Yorker, and The Paris Review.
Cameron Rowland '11 is an artist making visible the institutions, systems, and policies that perpetuate systemic racism and economic inequality. Rowland's research-intensive work centers around the display of objects and documents whose provenance and operations expose the legacies of racial capitalism and underscore the forms of exploitation that permeate many aspects of our daily lives.
Rowland's work has been exhibited in solo and group exhibitions at such venues as the São Paulo Biennial, the Whitney Museum of American Art, Vienna Secession, Artists Space, and the Museum of Contemporary Art, Los Angeles. Rowland's work is represented in public collections, including those of the Museum of Modern Art and the Art Institute of Chicago.