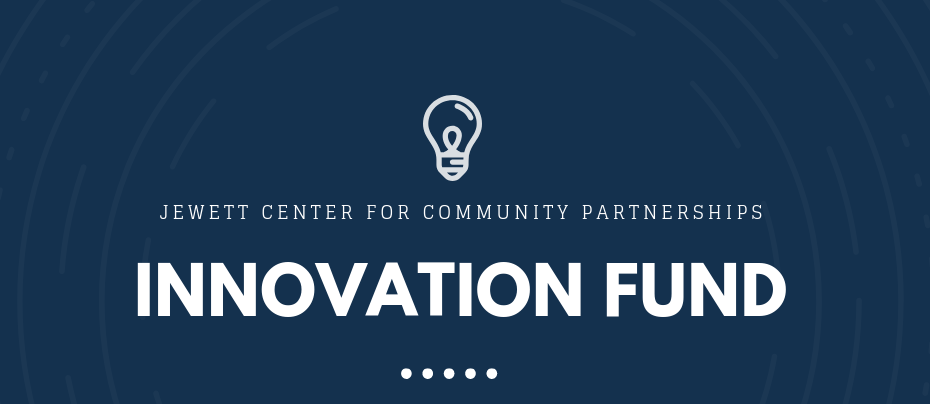 This spring, nine student ventures received grants from the Jewett Center for Community Partnerships (JCCP) Student Innovation Fund. These student efforts are representative of the JCCP's commitment to cocreate mutually respectful partnerships in pursuit of a just, equitable, and sustainable future for communities beyond the campus—nearby and around the world.
The Student Innovation Fund provides up to $750 for spring or summer projects that prioritize:
Collaboration between student groups, faculty/staff, and/or community partners.
Investigation of the impact of our civic engagement efforts.
Sharing of ideas and learnings in civic engagement on campus and beyond.
The recipients are: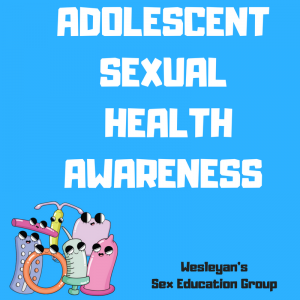 Jessica Brandon '20 and Rebecca Goldfarb Terry '19
Adolescent Sexual Health Awareness (ASHA)
Due to the structural forms of racism that economically oppress people of color, volunteer opportunities are inherently restrictive. ASHA's innovation seeks to investigate this barrier to the involvement of students of color in volunteer opportunities, as it is essential to the project of cultural competency for an educational organization to include members that represent the identities of many different students. The Student Innovation Fund will support their effort to make ASHA an inclusive and equitable organization.