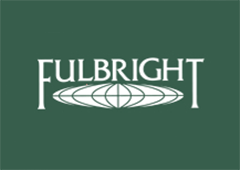 Seven Wesleyans are finalists in the Fulbright U.S. Student Program this year. The Fulbright Student Program is the flagship international educational exchange program sponsored by the U.S. government and is designed to increase mutual understanding between the people of the United States and the people of other countries. The program operates in 160 countries worldwide.
In total, 38 former and current Wesleyan students applied, and 12 were semi-finalists. Of those, two were selected as alternates, and eight were finalists. Seven of them accepted Fulbrights.
The program provides grants for individually designed study/research projects or for English Teaching Assistant Programs.